Planning a proposal, but don't know where to start? We are here to help with these tips!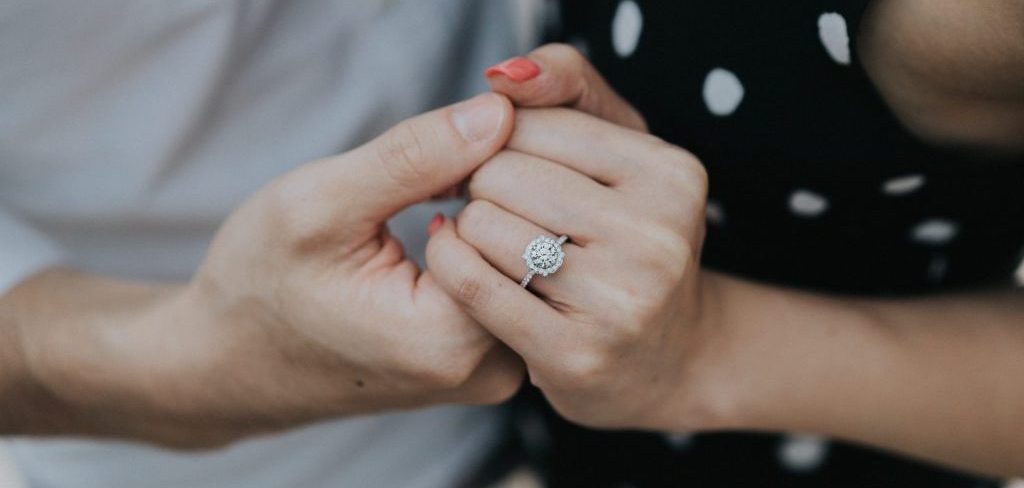 The moment you have been waiting for just happened! But, what should you do next? Fret not, we are here to help gather your thoughts.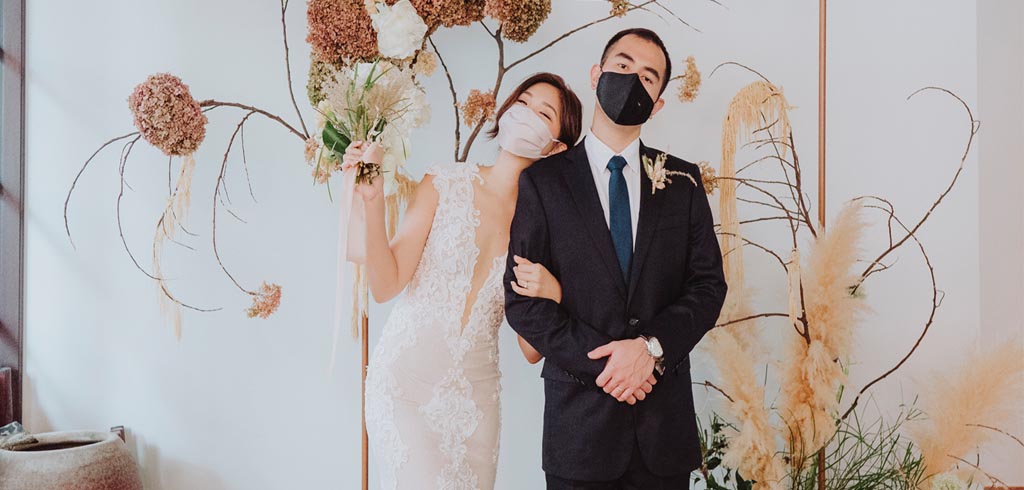 Covid-19 has consumed almost the entire 2020. As Singapore eases its Covid-19 regulations, how should couples planning to get married next year or the year after deal with the so-called, 'new normal'?